Powering the subsurface
Bring your geoscience, petrophysics, and reservoir engineering workflows into a single tool with Danomics. Accelerate your workflows, enhance collaboration, and get the most out of your assets.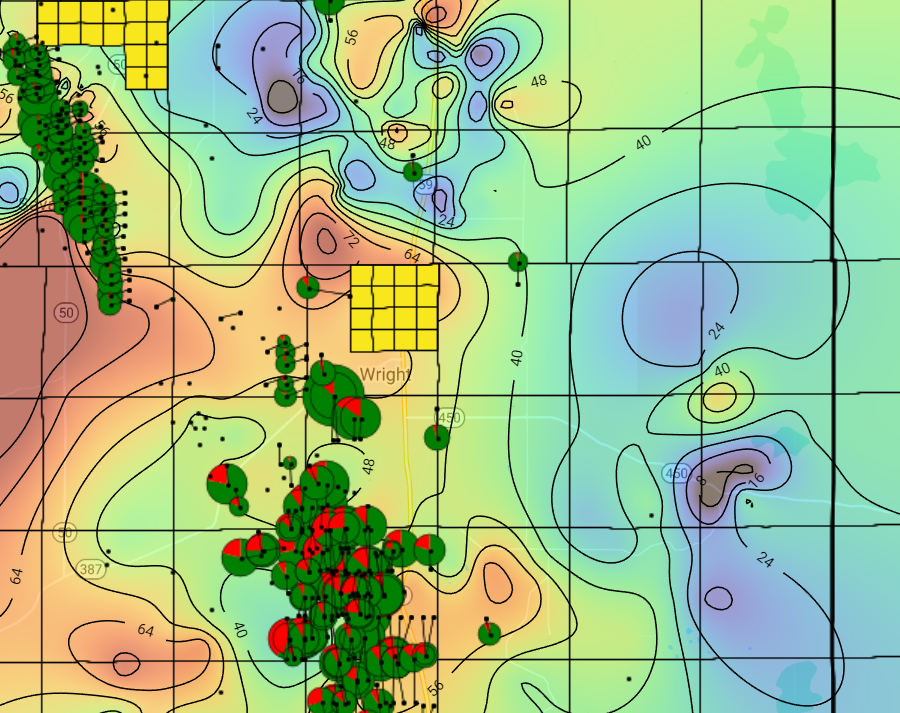 Geoscience
Make rich & informative maps and cross-sections
Mapping w/ GIS capabilities
Production and shape file overlays
Cross-sections and tops picking
Reservoir property calculations
Basic log clean-up tools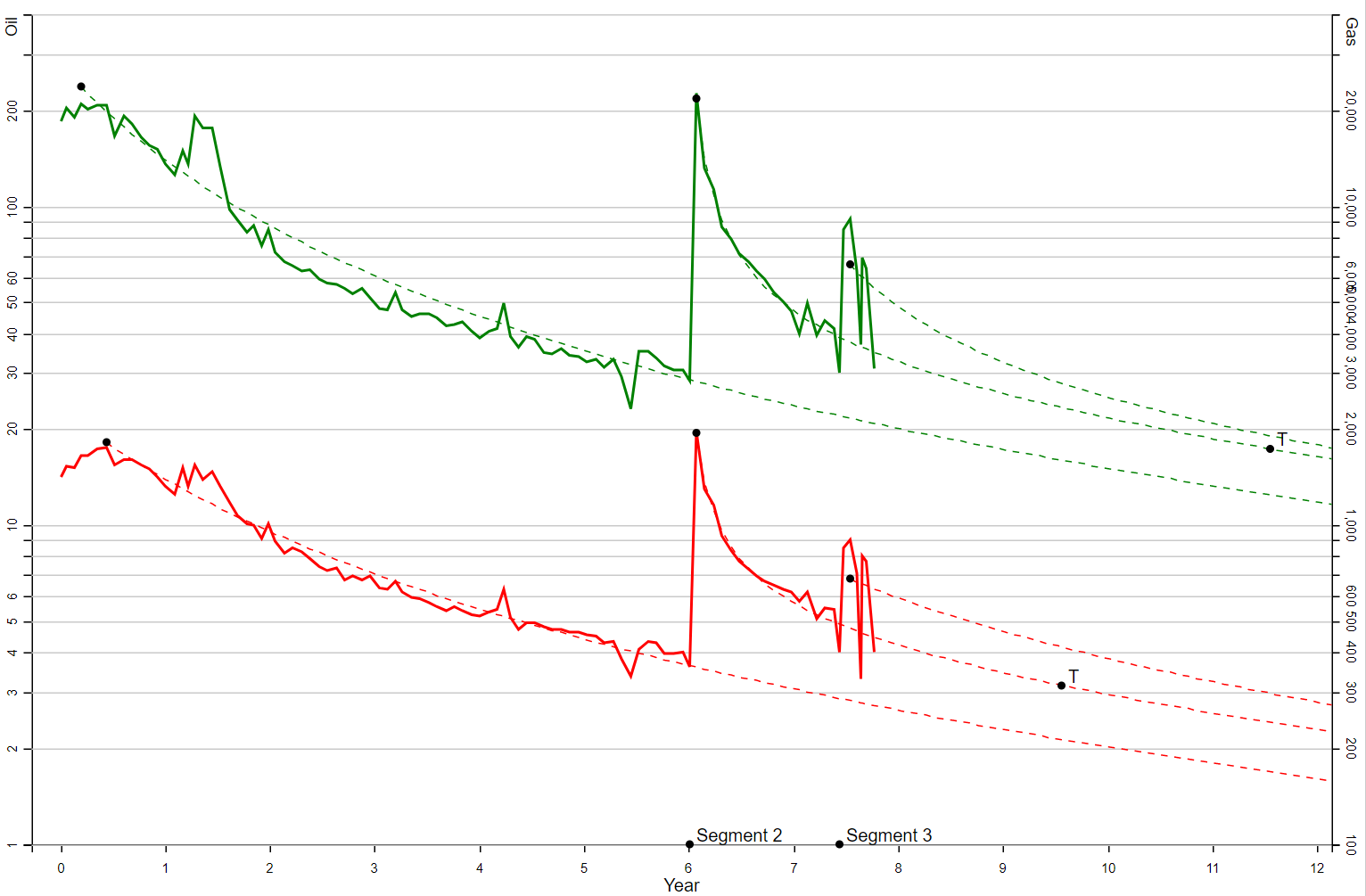 Production
Automatically forecast production for 1000s of wells
Automated & manual DCA
Multi-segment forecasts with uplift analysis
Multi-well type curve analysis
Rate transient analysis for oil and gas
Scoping level economics for rapid decision making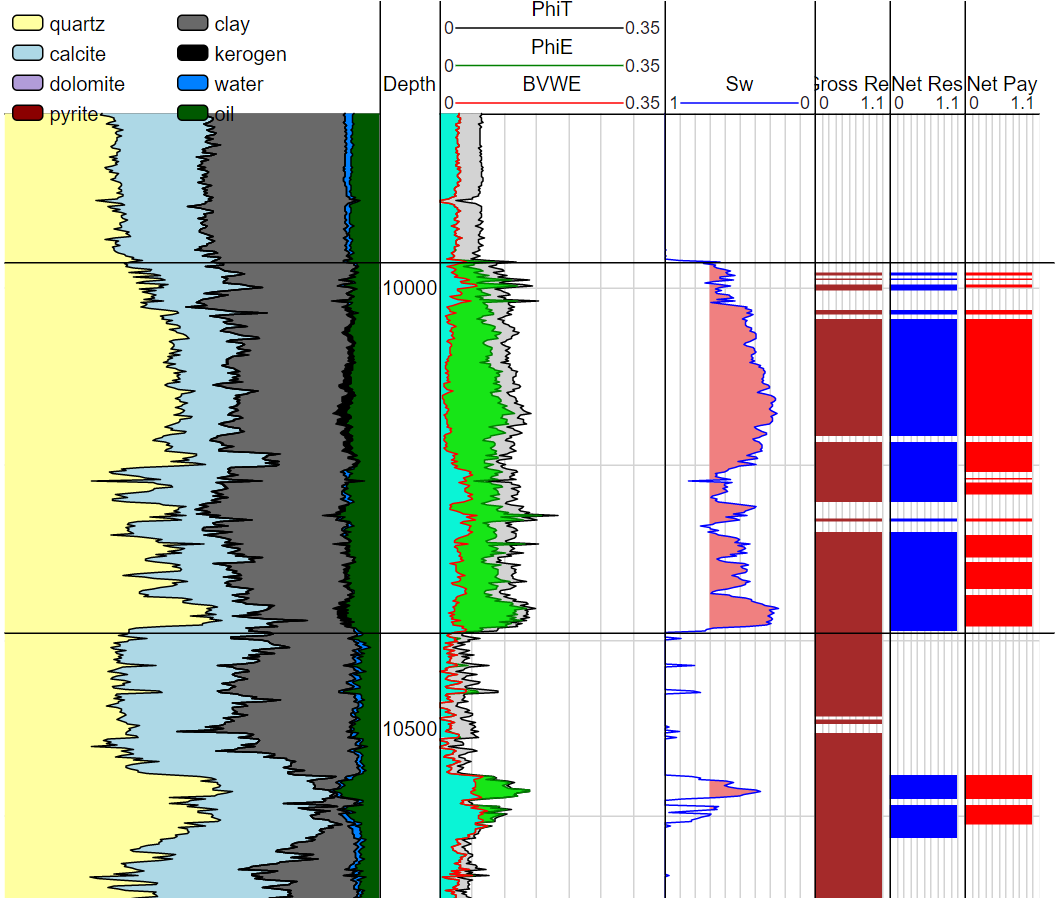 Petrophysics
Quantify reservoir properties across the play 50x faster
Best-in-class petrophysical workflow
Mineral modeling tools
Spatial interpolation for interpreting at scale
Advanced tools for deeper analyses
Adv. log clean-up tools
Customer use cases
Want to know what our customers are using us for? In addition to building geological frameworks, quantifying reservoir properties, and analyzing their production customers use for a wide range of use cases.
Innovation
Unlock your in-house innovations by running your code directly in Danomics. With tools for building GUIs and one-click deployment you can deliver performance across your organization.
Deal Screening
Danomics automation and ability to interpret at scale lets you rapidly understand the value and quality of the inventory with a clear view of both production and reservoir properties.
Development Drilling
Maximizing returns requires understanding the play from reservoir properties through production performance. Danomics platform lets teams collaborate across disciplines.
Get a Personal Demo
Unlock the subsurface with Danomics